Archives by date
You are browsing the site archives by date.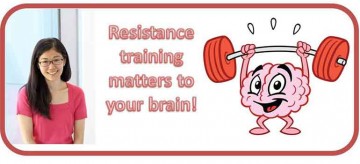 October 30, 2015
Teresa Liu-Ambrose was interviewed by Bob McDonald for his show, scheduled to air October 31 on CBC Radio.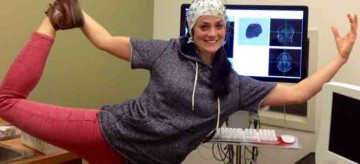 October 30, 2015
The Brain Behaviour lab members put Knowledge translation into action at Telus World of Science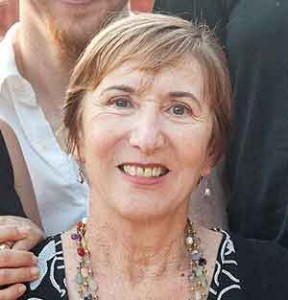 October 22, 2015
We are saddened to learn of the passing of Brigitte Raudzus (UBC BSc Rehab 1966) on September 2. Born in Munich, Germany, Brigitte immigrated to Canada with her family in 1958. She graduated from Delbrook High School in North Vancouver and she went on to fulfil her dream of becoming a physiotherapist when she completed […]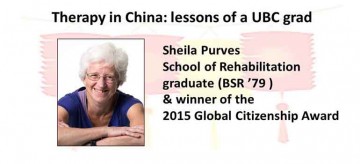 October 22, 2015
Come listen and participate in the discussion and be inspired yourself! Video connections will be made to several locations in the Province.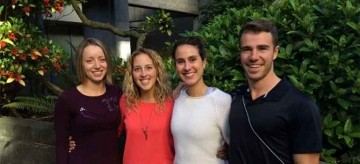 October 19, 2015
It's official, our flights are booked and we are going to India! We are four VERY excited second year MPT students at UBC: Mary-Anne Levson, Rachelle MacDonald, Kate Shaw, and Matt Redekopp. In mid-February, we are completing our 2B placement with Samuha Overseas Development Association (S.O.D.A., www.samuha.ca) who supports Samuha Samarthya (www.samuha.org), an NGO in the rural area […]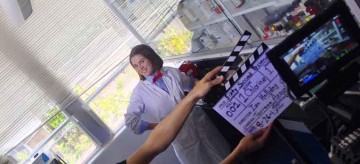 October 16, 2015
Jennifer Ferris is currently an MSc candidate in the Graduate Program of Neuroscience working under the supervision of Lara Boyd in the Brain Behaviour Lab.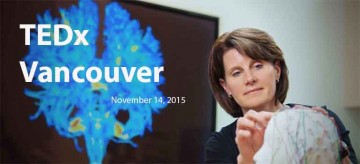 October 15, 2015
This year's theme is Identity. Lara Boyd will tell the audience how to build the brain they want to have.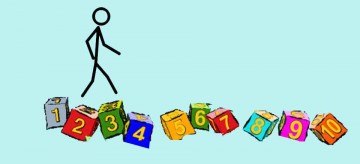 October 14, 2015
A great example of how a research/patient partnership can help improve health. Looking for people to beta-test an iPhone app that aims to help users to move more and sit less during the day.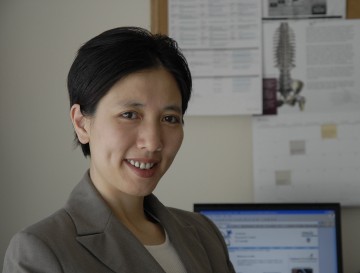 October 14, 2015
Linda Li is passionate about making a difference in the lives of people with arthritis. She is an Associate Professor, Harold Robinson/Arthritis Society Chair, and Canada Research Chair at the Department of Physical Therapy. Linda also continues to practice as a physiotherapist at the Mary Pack Arthritis Program, Vancouver General Hospital. As an immigrant in […]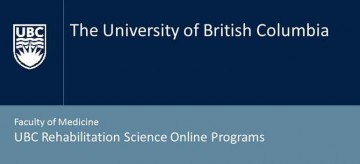 October 11, 2015
Sue Stanton, Director, Rehabilitation Science Online Programs and Associate Professor.  Her interests and expertise is in distance and distributed learning, and the impact of the changing needs of learners for course design and delivery, faculty development and policies and practices in higher education. Examining evidence for its potential translation to practice is not new but […]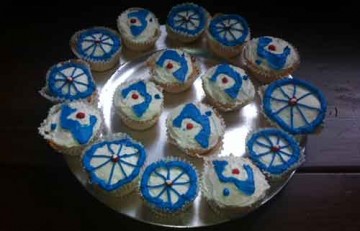 October 10, 2015
Carmen Sima is a PhD candidate in Rehabilitation Sciences at the University of British Columbia. She received her Master's degree in Biology from the University of Victoria, British Columbia (2011). Carmen is originally from Romania, where she was trained as a medical doctor at the University of Craiova (1995). Her current research focuses […]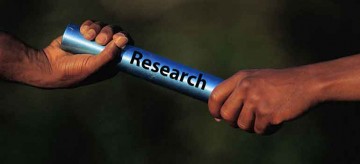 October 7, 2015
FREE WEBINARS where learners and graduates from the Master of Rehabilitation Science Program present results from systematic reviews or their major project research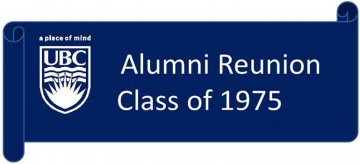 October 2, 2015
The Class of 1975 reunited forty years after their graduation.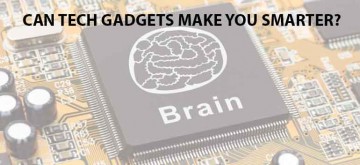 October 1, 2015
A UBC Centennial Event at the Railway club. Join for a lively discussion with experts on the evolution and the ethics of devices that target our brains to make us stronger and smarter.