---
---
Are you interested in becoming a physical therapist?
Physical therapists are primary care professionals who work in a variety of settings, such as rehabilitation centers, hospitals, community health centers, and private clinics in both rural and urban areas.
The Master of Physical Therapy program at the University of British Columbia is the only entry-to-practice program in BC and now accepts 120 students over three sites.
---
Recent News
---
Date: September 6, 2023 @9:21 am
Congratulations to Drs Lara Boyd and Courtney Pollock for receiving funding to pursue new research avenues. This investment supports more than 30 projects in cancer therapy, childhood speech development, spinal cord injury and beyond.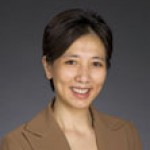 Date: July 18, 2023 @8:47 am
The BC SUPPORT Unit, part of Michael Smith Health Research BC, welcomes Dr. Linda Li as its scientific director, effective August 1st. Linda is an experienced scientific leader and an expert in patient-oriented research.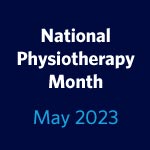 Date: April 25, 2023 @3:09 pm
In honour of National Physiotherapy Month, meet some of the outstanding physical therapists throughout British Columbia.