---
---
Are you interested in becoming a physical therapist?
Physical therapists are primary care professionals who work in a variety of settings, such as rehabilitation centers, hospitals, community health centers, and private clinics in both rural and urban areas.
The Master of Physical Therapy program at the University of British Columbia is the only entry-to-practice program in BC and now accepts 120 students over three sites.
---
Recent News
---
Date: March 13, 2023 @10:27 am
Dr Teresa Liu-Ambrose was interviewed by the BBC about her research findings that show strength training helps people remember things better.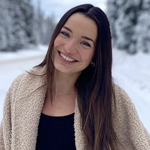 Date: March 13, 2023 @9:01 am
Meet Georgia Grenier who is a student in the 2021-2023 UBC Master of Physical Therapy – North Cohort at UNBC.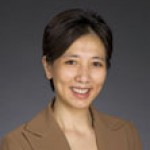 Date: February 28, 2023 @12:31 pm
If being active is part of the solution, which types of exercise are best for knees that ache? Dr Linda Li says a mix of strength training and aerobic exercise is ideal.