---
---
Are you interested in becoming a physical therapist?
Physical therapists are primary care professionals who work in a variety of settings, such as rehabilitation centers, hospitals, community health centers, and private clinics in both rural and urban areas.
The Master of Physical Therapy program at the University of British Columbia is the only entry-to-practice program in BC and now accepts 100 students over two sites.
---
Recent News
---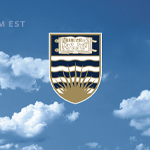 Date: December 1, 2021 @9:10 am
Congratulations to the UBC Department of Physical Therapy Class of 2021. This week was an important one for the Department with the graduation of the MPT class of 2021. Following a virtual UBC convocation on Thursday, the Department held its reception for the graduates on Friday. A big thank you to everyone who spoke at […]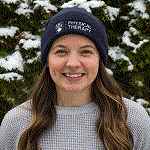 Date: November 22, 2021 @11:23 am
Being a part of the last NRC (Northern and Rural Cohort), which is now the new Master of Physical Therapy-North program, I really enjoyed showcasing Northern B.C. to peers. A moment that sticks out for me was when a group of us went out for pizza and ice cream together after backpacking Mount Robson.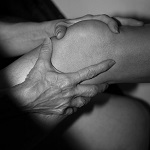 Date: November 22, 2021 @8:59 am
How to Save Your Knees Without Giving Up Your Workout – featuring Michaela Khan, Dr Jackie Whittaker, and Jean-François Esculier. There's no magic bullet to knee health, but staying active and building muscles around the joint are crucial.