---
---
Are you interested in becoming a physical therapist?
Physical therapists are primary care professionals who work in a variety of settings, such as rehabilitation centers, hospitals, community health centers, and private clinics in both rural and urban areas.
The Master of Physical Therapy program at the University of British Columbia is the only entry-to-practice program in BC and now accepts 100 students over two sites.
---
Recent News
---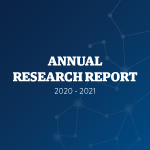 Date: September 29, 2021 @3:10 pm
In 2020-2021, research activities were disrupted by the arrival of the COVID-19 pandemic. Our researchers were able to successfully pivot current research activities, including developing innovative ways to safely deliver virtual exercise programming to individuals with a variety of health conditions, as well as develop new lines of research.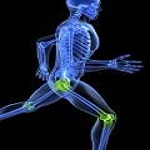 Date: September 28, 2021 @2:19 pm
PT Knowledge Brokers Alison Hoens and Paul Blazey are welcoming BC PTs to join a new project updating the popular Total Joint Arthroplasty and Outcome Measures (TJAOM) Toolkit. Join the project by clicking here. Questions can be directed to alison.hoens@ubc.ca
Date: September 23, 2021 @3:17 pm
The Department of Physical Therapy at UBC is very aware of the recent and ongoing issues related to the administration of the Clinical Component of the PCE, and the consequent stress and frustration that this has caused our recent graduates, as well as many others waiting to take the exam. Although CAPR (the Canadian Alliance […]