---
---
Are you interested in becoming a physical therapist?
Physical therapists are primary care professionals who work in a variety of settings, such as rehabilitation centers, hospitals, community health centers, and private clinics in both rural and urban areas.
The Master of Physical Therapy program at the University of British Columbia is the only entry-to-practice program in BC and now accepts 120 students over three sites.
---
Recent News
---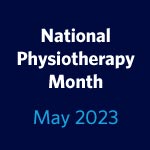 Date: April 25, 2023 @3:09 pm
In honour of National Physiotherapy Month, meet some of the outstanding physical therapists throughout British Columbia.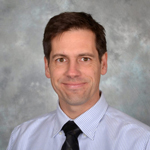 Date: April 25, 2023 @1:44 pm
Dr Alex Scott is a recipient of the 2022/23 Killam Teaching Prize. The Killam Teaching Prize is awarded annually to faculty nominated by students, colleagues and alumni in recognition of excellence in teaching.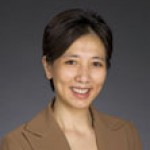 Date: March 28, 2023 @2:57 pm
Congratulations to Dr Linda Li who was awarded the prestigious Killam Faculty Research Prize in the Science/Applied Science category. The Killam Faculty Research Prize is awarded annually to individuals who demonstrate outstanding research and scholarly contributions and have national and/or international research leadership in all fields.