Archives by date
You are browsing the site archives by date.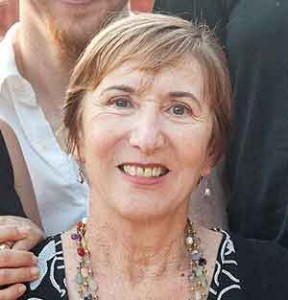 October 22, 2015
We are saddened to learn of the passing of Brigitte Raudzus (UBC BSc Rehab 1966) on September 2. Born in Munich, Germany, Brigitte immigrated to Canada with her family in 1958. She graduated from Delbrook High School in North Vancouver and she went on to fulfil her dream of becoming a physiotherapist when she completed […]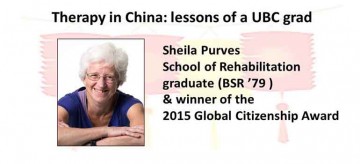 October 22, 2015
Come listen and participate in the discussion and be inspired yourself! Video connections will be made to several locations in the Province.