Archives by date
You are browsing the site archives by date.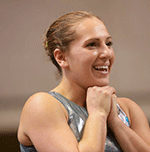 October 22, 2018
Samantha Smith is balancing her training as an Olympic athlete and physical therapist.
October 22, 2018
First year MPT student, Jasmine Mander is a former captain and midfielder for the UBC Thunderbirds women's soccer team that won the National Championships in 2015.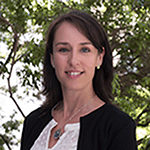 October 22, 2018
Dr. Pollock joined the Department in July 2018, her research lab is located in the Rehabilitation Research Lab at GF Strong.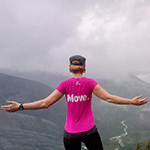 October 22, 2018
MSc Candidate, Sarah Weller is helping people with cancer reconnect with their bodies. Sarah is an Exercise Physiologist completing her MSc degree in the Rehabilitation Sciences program under the supervision of Dr. Kristin Campbell.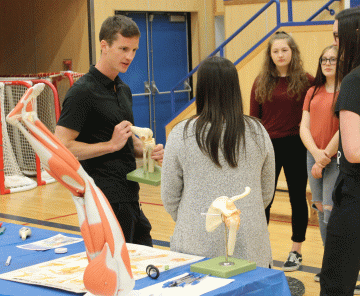 October 22, 2018
Shayne Casey-Shaw and Nick Macdonald educate and inspire high school students in rural communities to consider a career in physical therapy.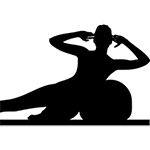 October 22, 2018
This course will discuss where Pilates fits into exercise guidelines for older adults and will demonstrate how to design a practical Pilates program for both healthy older adults and for special populations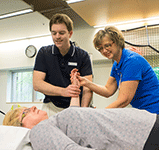 October 22, 2018
A new clinic on the Point Grey campus that will provide rich clinical placement opportunities for students that will be integrated with research and foster interdisciplinary collaborations.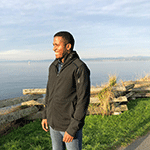 October 22, 2018
Dr. Clayon Hamilton is a postdoctoral fellow, supervised by Dr. Linda Li.  He recently received a prestigious CIHR Health System Impact Fellowship.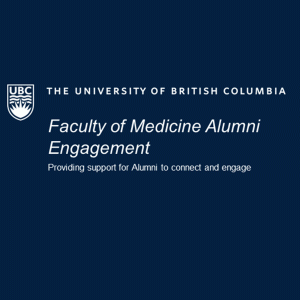 October 22, 2018
Wondering if your class is planning an upcoming reunion? Or want to plan something but need some help?  The alumni office is here to help.  They will help you with all aspects of reunion planning, event details, budgeting, class lists, etc. Check out their website for resources and the contact information for our Alumni representative.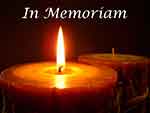 October 22, 2018
Dr. Donna Ford who taught Anatomy to UBC PT students for many years passed away at the end of July. We are thankful for all her contributions to UBC and the PT program.