Site Address:
#308 - 3330 Richter Street
Kelowna, BC V1W 4V5
Back to search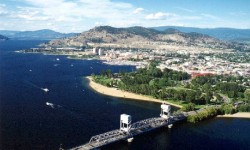 ---
Welcome message from site
Site Details
Placement Category: 
Outpatient
Facility Type:
Private Practice
Patient population description:
Physiotherapist expertise on site (special interests, degrees, certificates, etc.):
These types of learning opportunities may be available at this site:
Possible Interprofessional opportunities at this site:
---
For information on pre-placement requirements and orientation please refer to the specific health authority listing, found here.
If you need to update your current site profile please send an email with the updated information.