Archives by date
You are browsing the site archives by date.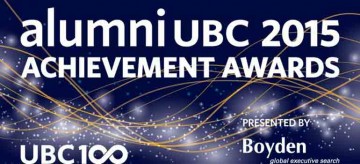 August 28, 2015
Sheila Purves, BSR '79 will be honored with one of the awards celebrating UBC's Best. She was selected for the Global Citizenship Award for her work over the past three decades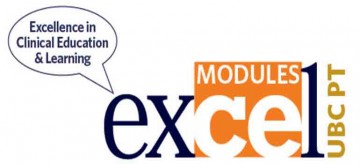 August 18, 2015
Whether you are new to your role as a Clinical Educator, or would just like a quick refresher on a certain topic, our EXCEL e-learning modules are here for you!