Archives by date
You are browsing the site archives by date.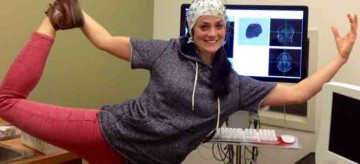 March 20, 2015
Katie Wadden is a PhD candidate in the Brain Behavour Laboratory she is on a non-traditional career path toward becoming a Physical Therapist.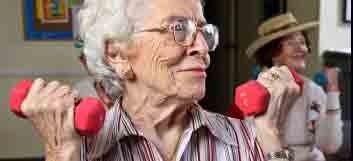 March 20, 2015
Teresa Liu-Ambrose focuses on defining the role of exercise to promote healthy aging and prevent cognitive and functional decline among seniors.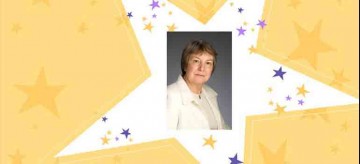 March 19, 2015
The Department bids a fond farewell to Dr. Darlene Redenbach, a colleague, friend, mentor, and educator.
March 4, 2015
The UBC PT Department is hosting a continuing education course titled, "Neuroanatomy Refresher: From Bench to Bedside" on May 30-31, 2015.  This inter-disciplinary course is the ultimate learning experience for all clinicians interested in neuroscience and rehabilitation. Expert instructors, Tara Klassen, Lara Boyd and Claudia Krebs will provide evidenced based bench to bedside content that will […]
March 4, 2015
A full information sheet and resource links about the new ACP assessment tool (replacing the CPI) will be coming out next week in an earlier release of the spring edition of "The Globe" (UBC PT's Clinical Education Newsletter) but we wanted to let you know about a PABC webinar that has just been confirmed. "Orientation […]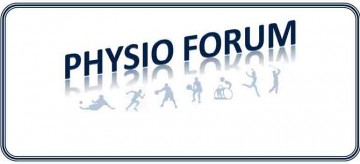 March 3, 2015
Once again we look forward to participating an this interesting and fun event, the largest gathering of Physiotherapists from throughout the Province.