Archives by date
You are browsing the site archives by date.
June 27, 2016
Over the next year, Physiotherapy Canada will be run a special series of articles on Orthopaedic Manipulative Physiotherapy to share current practices, exploring innovations, and highlighting excellence. Submissions are requested now and throughout 2017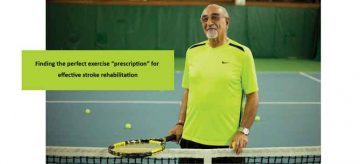 June 24, 2016
Exercise may be the key that unlocks their brain's ability to recover from Stroke. A study by Dr. Lara Boyd…
June 21, 2016
The Centre for Excellence in Indigenous Health is pleased to announce our first annual Aboriginal Health Sciences Pre-Admissions Workshop!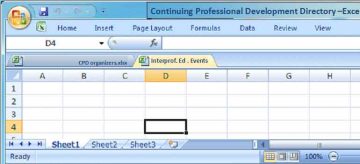 June 6, 2016
Do you organize continuing professional development (CPD) events for BC physiotherapists practising in the public or private sector?
Do you plan inter-professional educational events?